Joyous Naturale Beauty registered in 2019 is a company borne out of 5 years of freelancing after my university graduation with a degree in Biochemistry. Masterminded by my passion about healthy lifestyles and wholesome organic/natural products backed by science, I developed a keen interest in personal care product for myself and my first child as my perspective was focused solely on chemical free products.
I wanted to create meaningful change in the beauty industry by building a world renowned beauty brand products. Hence, after the birth of my second child and by the Inspiration and Grace from God, the Brand "Joyous Naturale Beauty" was launched to create luxurious Skin and Hair formulations that perform better than conventional beauty products. 
At Joyous Naturale Beauty, products are carefully, specifically formulated and produced using 100% organic/toxic-free/natural-based ingredients for solutions to Skin problems such as uneven skin-tone, dull skin, hyper-pigmentation, acne, stretch marks etc. Similarly, our Hair products are useful in treatment of dandruff, slow hair growth, hair breakage, lice-infection etc.
Our vision is to assist our clients to achieve a flawless healthy skin, well groomed healthy hair that allows the user to exude confidence while using our products as we approach beauty from a wellness point of view.
Our mission is to provide authentic organic/natural beauty products while SERVICE, QUALITY and INTEGRITY are our watch words.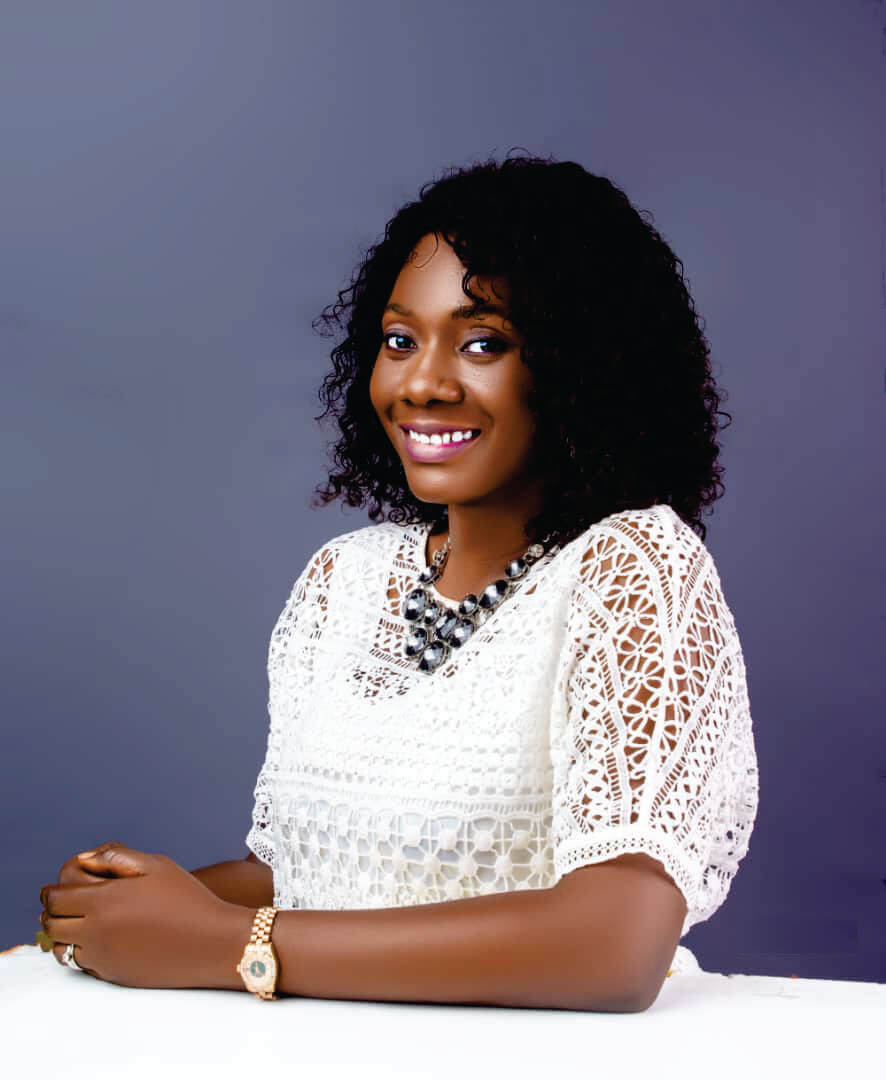 Some Benefit of Our Products
See Some of
Our Products In Action!
The radiance oil is the best thing that has ever happened to my skin as I am visibly glowing and loving it. I applied to the face mask as instructed, also the soap and the cream now I am free from break-out and acne. Thank you so much.
Mrs Caroline
Your black soap is the best I've ever used, see as my skin is well blended,keep it up.
MR EVANS
Your Leave-in conditioner is super amazing, my small madams did not cry when combing their hair, they went to the salon happy cuz the packing was soft and easy to comb.
ISABELLA
The oil and shampoo did wonders to my hair, I no longer have dandruff, no more regular itching and scratching
Jennifer
Chai, see as my face dey smooth and not oily again. I love love the face mask and scrub.
Dorcas